Walk through frame scaffolding is a widely used scaffolding system. Walk through frame scaffolding can be applied for a variety of commercial and residential construction project.



The walk-thru scaffolding sets includes 2 main frames, 2 sets of x braces, and adjustable jack base, a scaffold plank with hooks, and four casters if needed.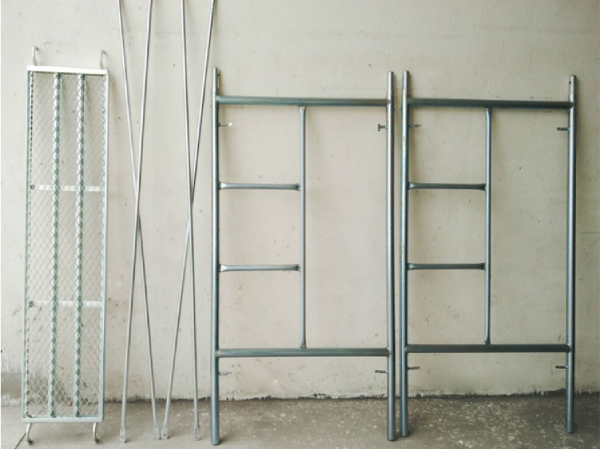 Protection parts of the walk through frame scaffold include handrails and handrail post, and work platform includes walking plank etc. In addition, workers use ladders as access system.
Walk Through Frame Scaffolding Dimensions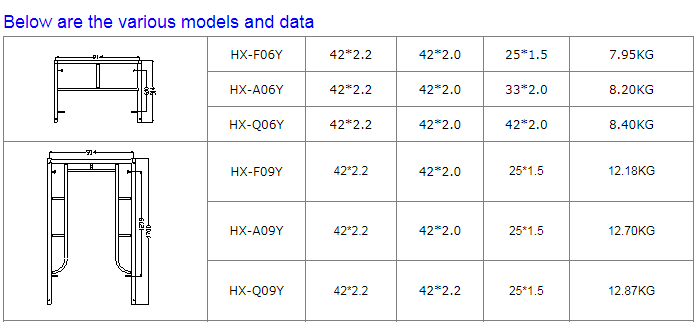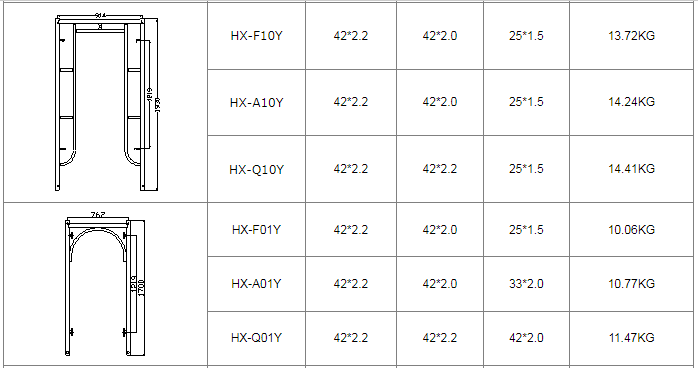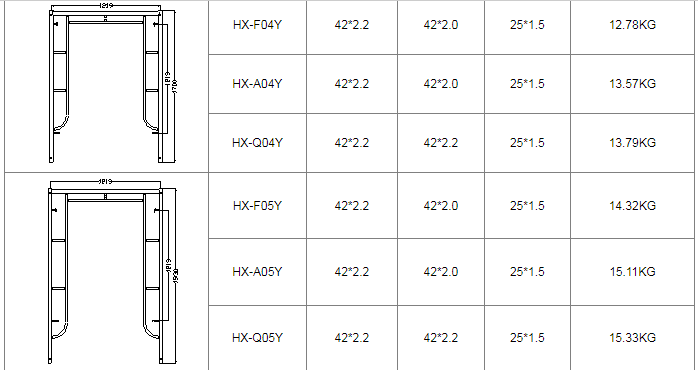 Engineering application case show

About Hengxiang Engineering Materials Co., LTD.
Our company owns a wide range of scaffold products, including walk through scaffolding, electric scaffolding, ring lock scaffolding, kwickstage scaffolding, self-climbing scaffolding system, scaffolding walk boards,
scaffold plank hooks
, caster and so on.
Hebei Hengxiang Engineering Marerials Co., LTD. designs and produces walk-thru frame scaffolding strictly to ensure our quality. You can always shop our scaffold with confidence.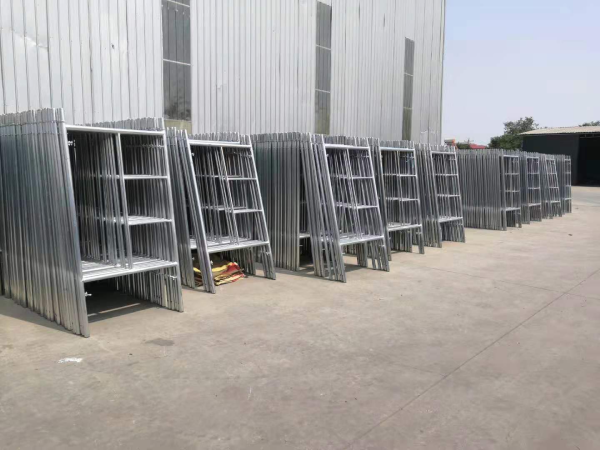 For more details, scaffolding prices, and shippig, contact our team and get a free quotation today. Hengxiang will always supply quality products and professional services for you.