Scaffoding has different meaning in different areas. In online game Minecraft, the scaffolding is a game prop. In education, scaffolding is a special teaching method. But what is scaffoflding in construction?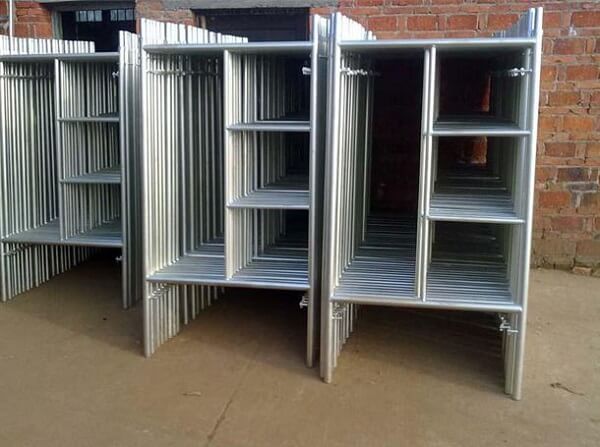 Definition of scaffolding in construcion
Scaffolding in construction is a temporary structure which can help workers to work in the facade of the building. Scaffolding provides a convenient and safe way to work at heights.
The scaffolding is widely used in multiple types of working sites, not only in the construction, but also for maintenance, decorating and repair of high rise building, chimney, bridge, ship and so on.
Types of scaffolding in construction
In different work scenario of the construction project, there are different types of scaffolding can be used. There are 3 main types of scaffolding using in construction today.
Depending on the purples of using scaffolding, the scaffolding can be divided into 2 categories: protective scaffold and working scaffolding.
According to the structure, the scaffolding can be divided into 3 categories:
frame scaffolding,

ring-lock scaffolding

and self climbing scaffolding
.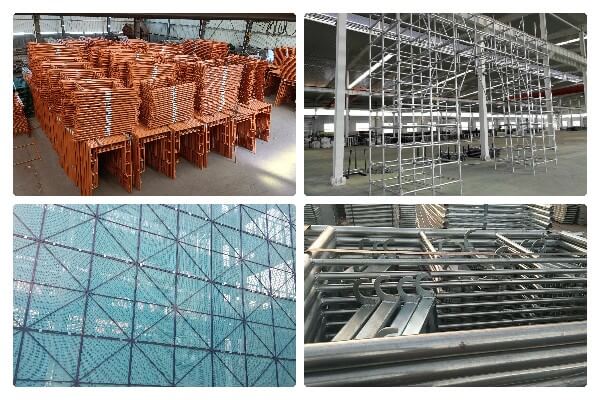 Where to buy scaffolding?
Hebei Hengxiang Engineering Materials Co., LTD. is a best choice to buy scaffolding. Shop our wide range of scaffolding with high quality and intimate service.